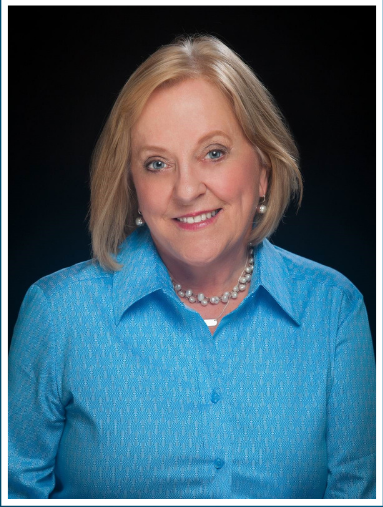 I have been a licensed Realtor since April of 2006. Throughout this time, I have enjoyed helping first time home buyers, people downsizing, move up buyers, & people wanting to list lots or farms that are hundreds of acres. 
Regardless of the circumstance, I enjoy it all - I thrive on making the process of buying smooth as humanly possible. It does not matter if you are spending 200k or over a million dollars on your home, my heart and work ethic are the same- putting you and your needs first!!! I pride myself on being responsive to everyone -you, the other realtors or lenders involved - teamwork certainly makes the dream work and the process a lot more fun! I also have experience in the new construction industry which can be a different "animal" to navigate at times!
Prior to becoming a realtor, I was a Pharma rep concentrating in dialysis sales and have lived and worked all over the Southeast to include Atlanta, GA, Charlotte and Raleigh, NC and two times in the Virginia Beach, VA area. I was born and raised in Prince George, VA and feel very competent helping folks throughout the Central Virginia region.
In my spare time, I like to do anything related to the water, especially the beach - I love to kayak, paddleboard and play golf from time to time. I have even completed 3 half marathons and numerous smaller races over time! I enjoy spending time with my family and am also the proud "caretaker" of two indoor kitties and one lovely feline that lives on my back porch!
Please reach out to me at 804-931-4824 or realtorsusanking20@gmail.com - I would be honored to serve you with any of your real estate needs.