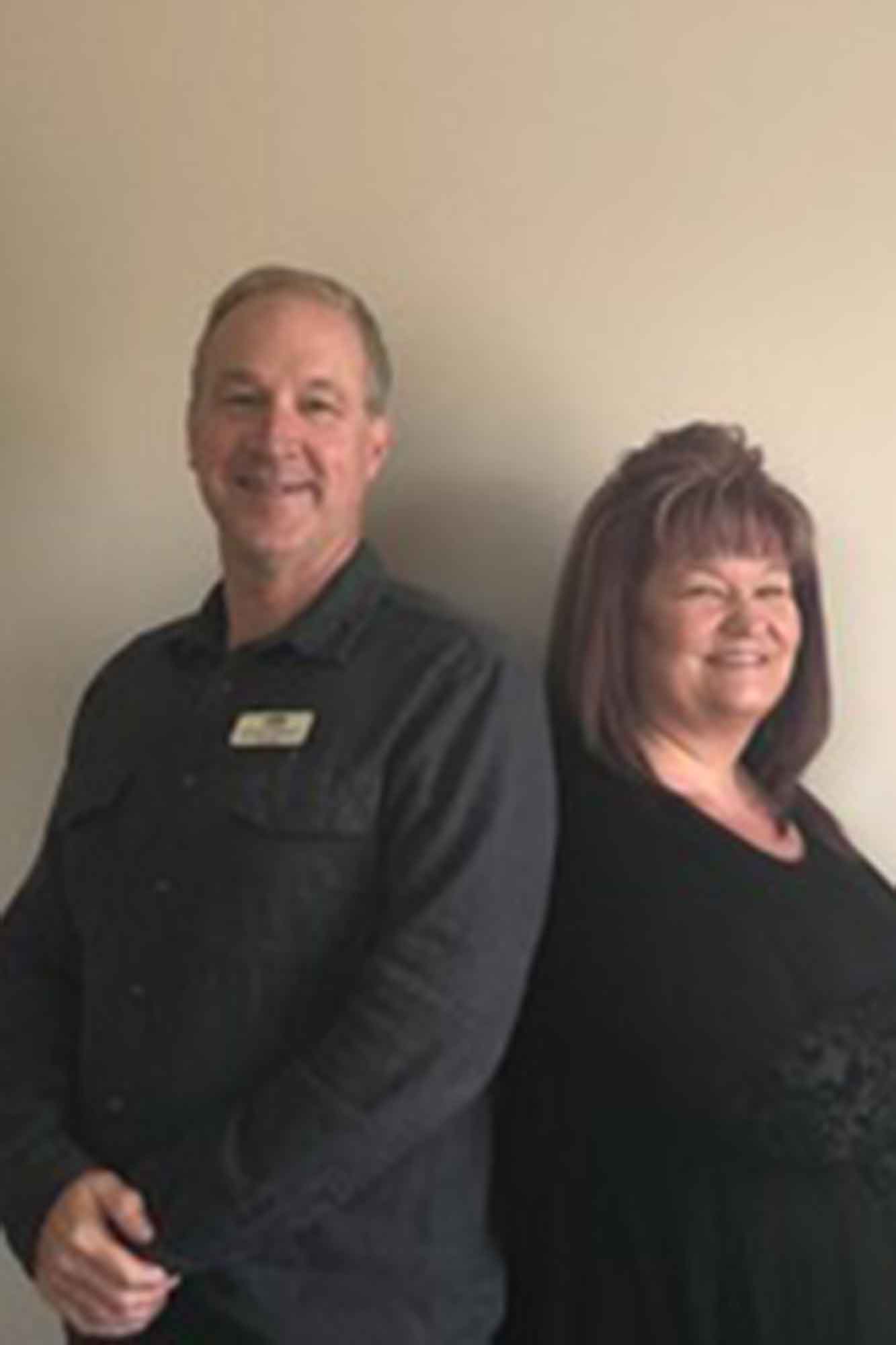 804-712-3095 cell phone

ronjoswick@gmail.com
3302 Oaklawn Blvd
Hopewell VA, 23860
Receive Email Alerts from Me
The Ronnie Joswick & Shelly Hedrick Team LLC
REALTOR®
Ronnie Joswick (804) 712-3095 & Shelly Hedrick (804) 586-1181 work together to help you with all of your real estate needs in selling or buying your home.
Give one of them a call if you are looking to sell your home or buy a home. They would love to help you.
Shelly's email address is ShellyHedrick@comcast.net
Licensed Real Estate Agents In The State Of Virginia.
The Ronnie Joswick & Shelly Hedrick Team LLC 's Listings